Vintages
---
Recent Vintages To Explore
2019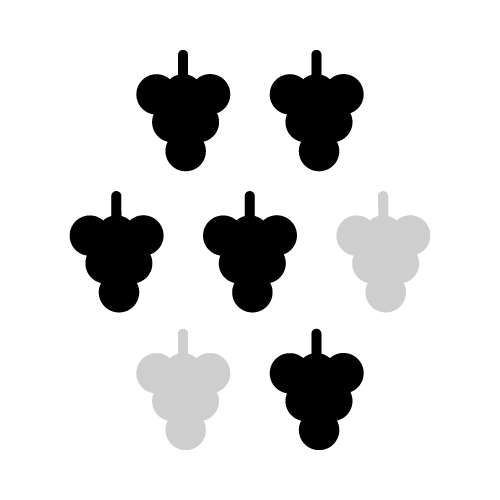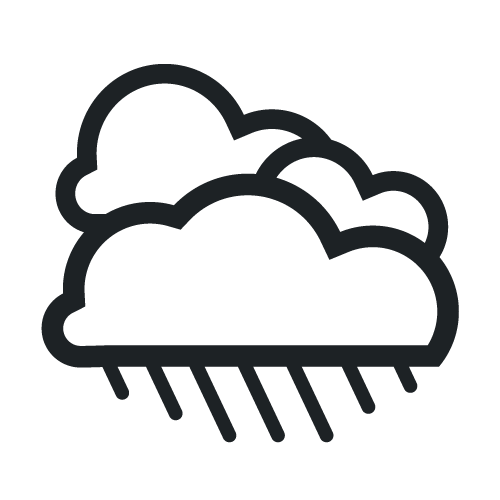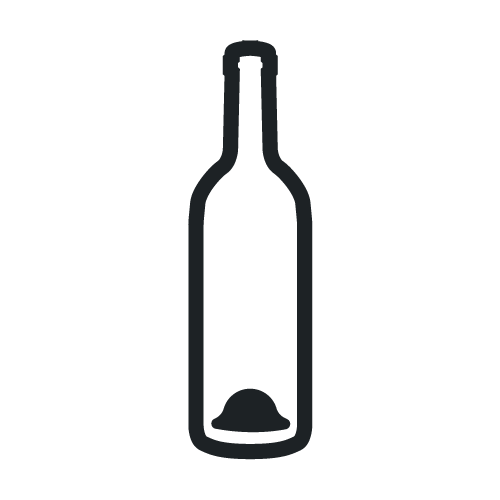 More acidity and structured flavors in red wines. Good vintage for white wines.
2018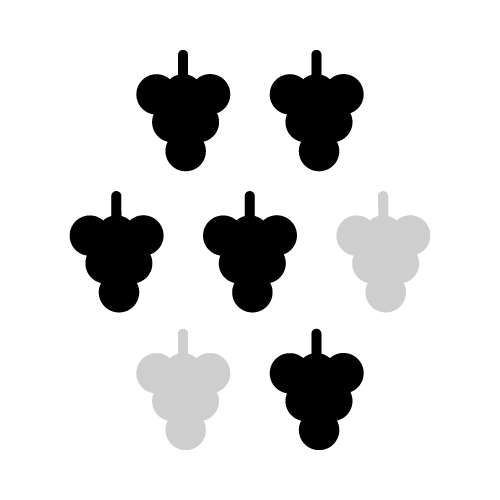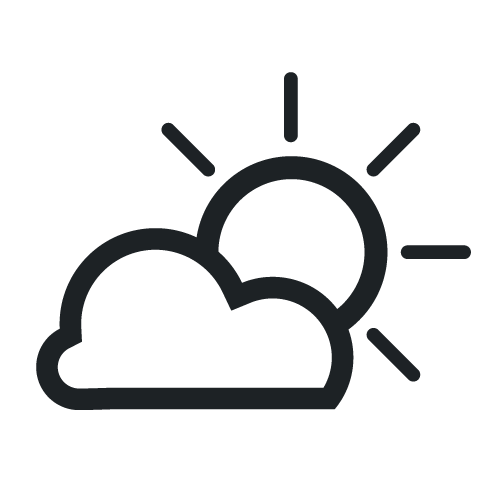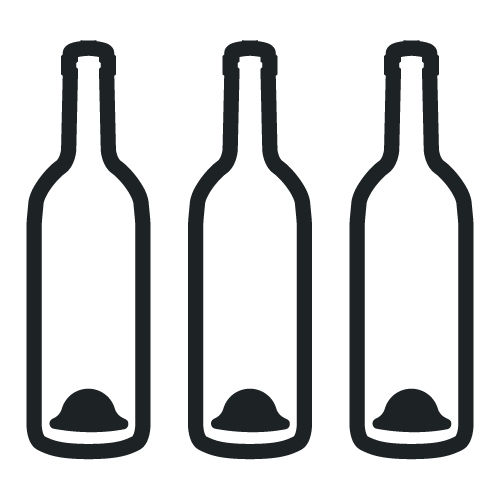 Overall good vintage. Long season with an early start and hot weather in July and August, but cooled enough to not let sugar levels get out of control by harvest.
2017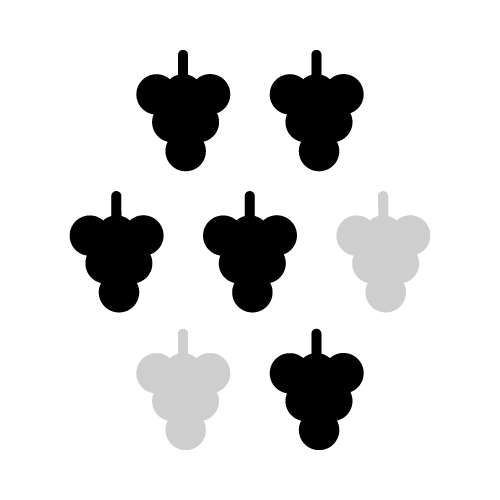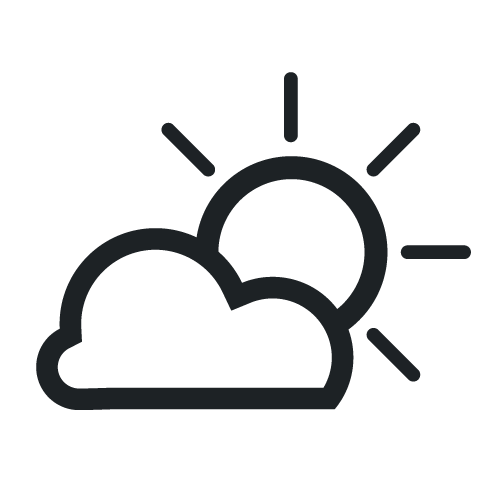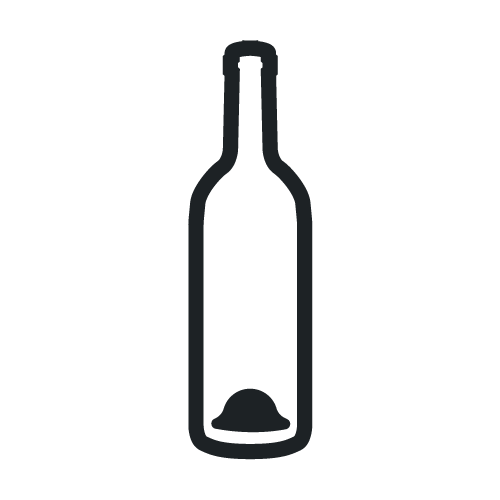 Overall good production. Reduced crop volume related to late bud break. Fortunately ripening accelerated to normal with hot summer temperatures.
2016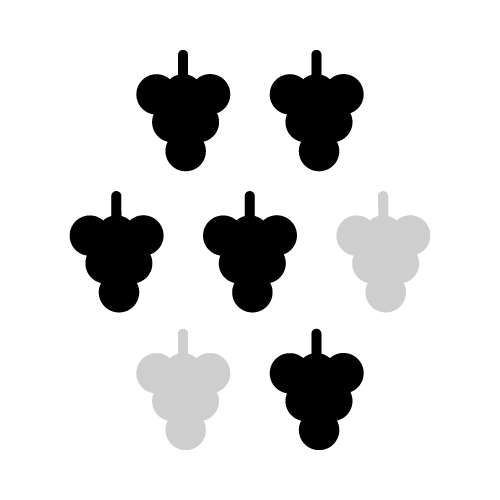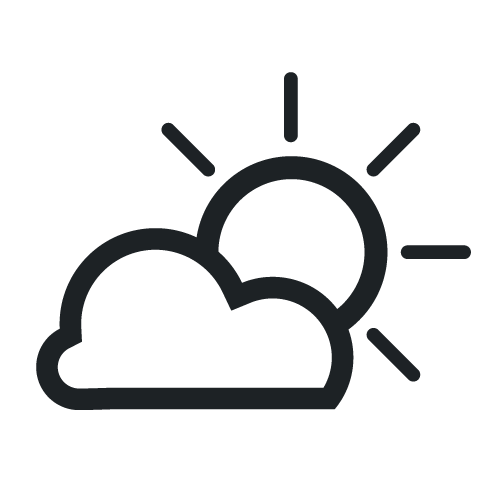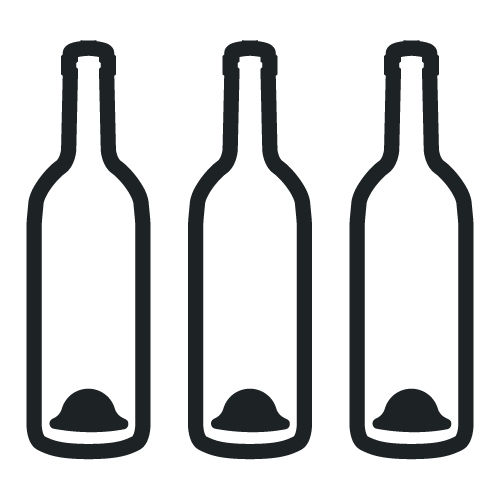 Early start to season because of warm spring temperatures. Good for red wines. Rushed picking for white wine varieties because of accumulated heat.
2015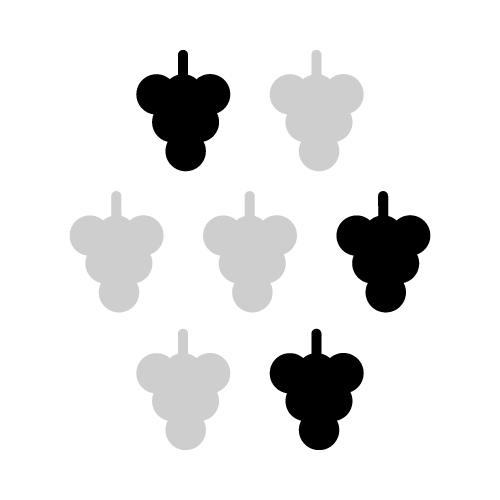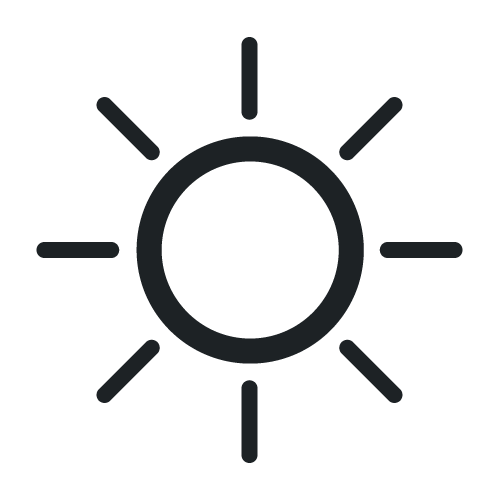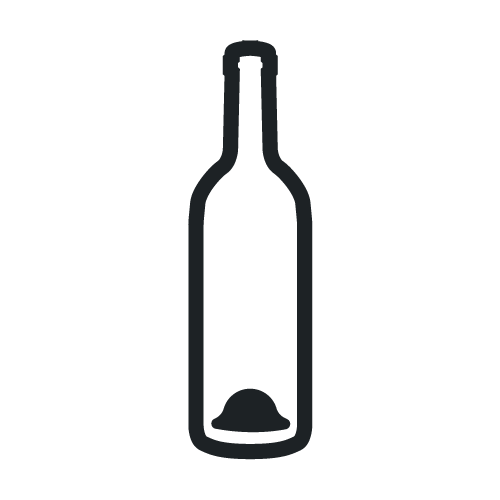 Hottest year in decade. Heat spikes and reduced yields. Physiological ripeness was challenging. Expect awkward tannins in reds. Watch for flabby white wines.
2013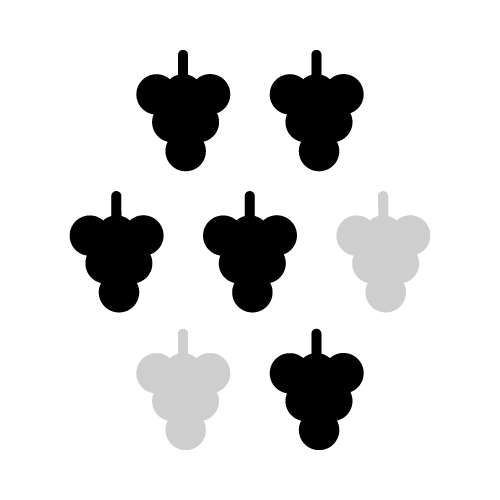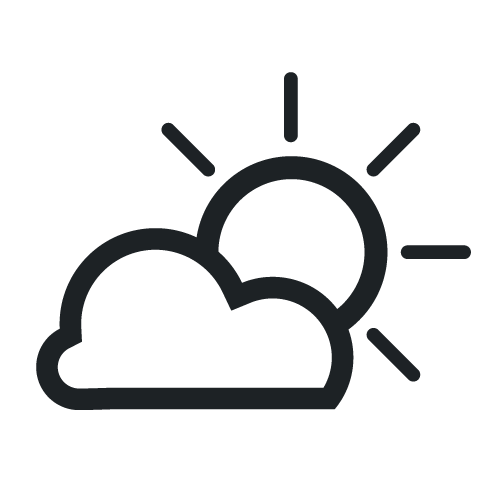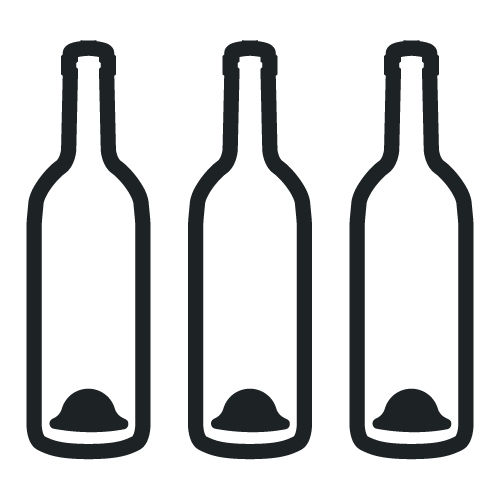 An accelerated vintage because of heat spikes. Fortunately, temperatures dropped in harvest and was ideal for those who waited. Generally good quality for red wines.
2012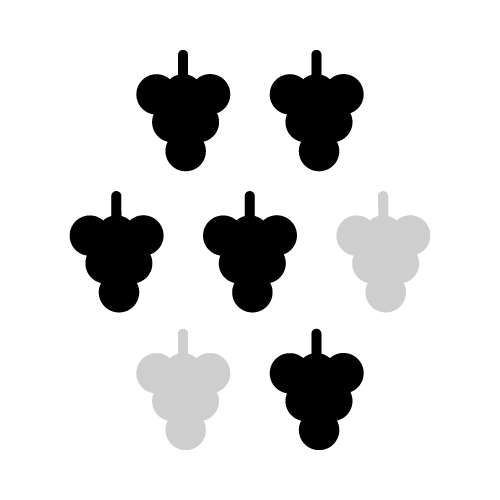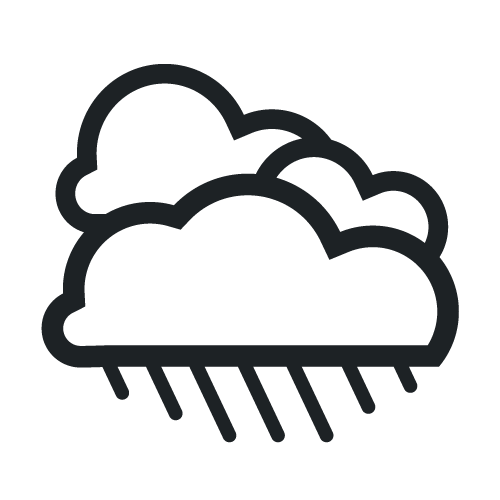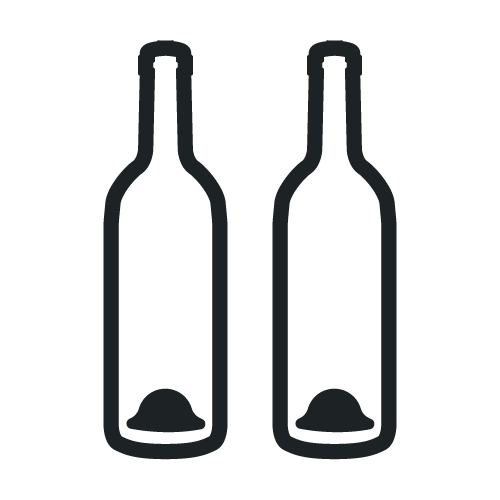 Warmer than 2011 and 2010 but generally a very balanced year. Generally, acidity levels were high and sweetness balanced, producing wines with balanced alcohol.
2011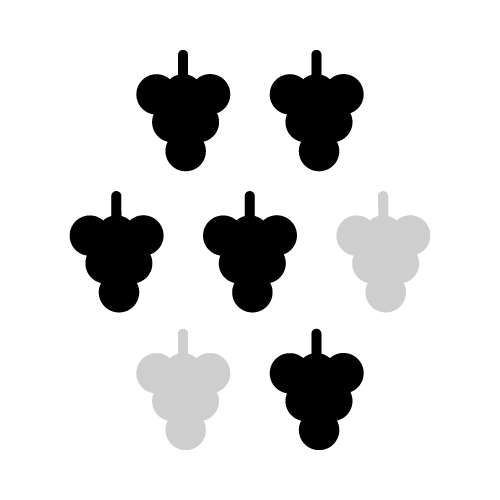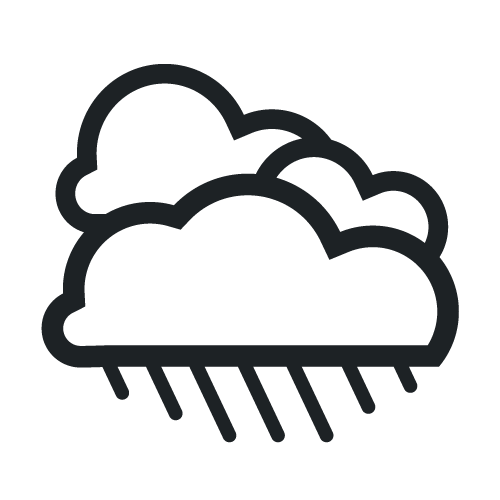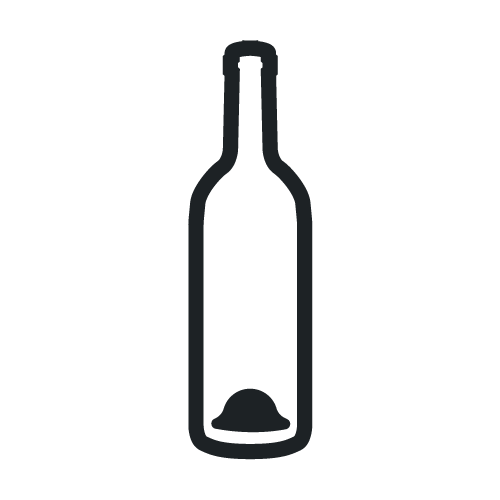 A severe winter freeze in Walla Walla and Horse Heaven Hills damaged vines resulting in a smaller vintage. Red wines have high acidity and age-worthiness. Good year for white wines.
2010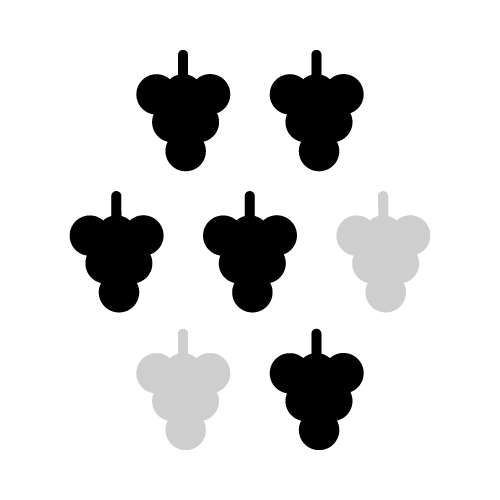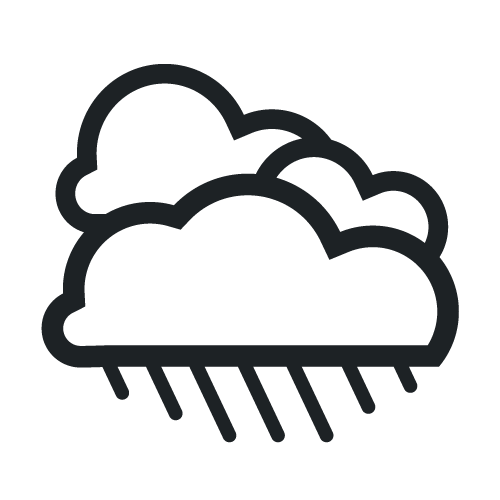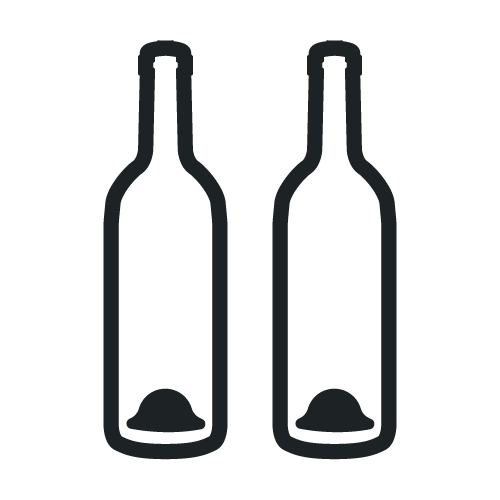 Coldest year in a decade. Ripening was very slow and producers had to reduce yields to get desired ripeness levels. Good year for white wines. Red wines have higher acidity and will age well.
Vintage Chart Legend

Highly Consistent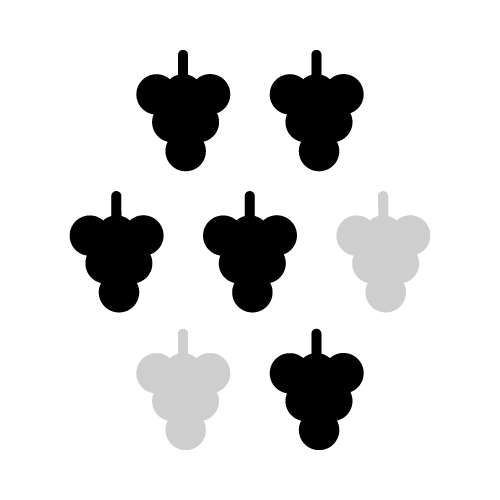 Average Consistency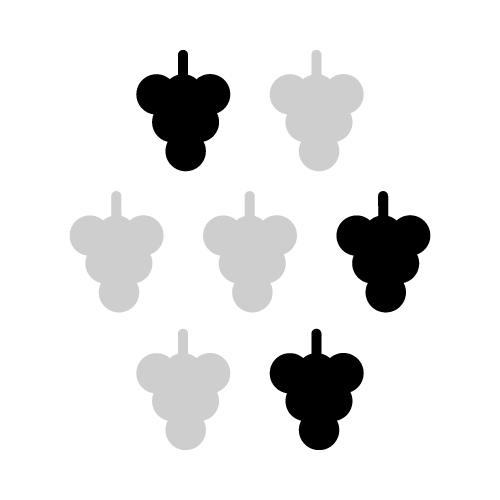 Variable Consistency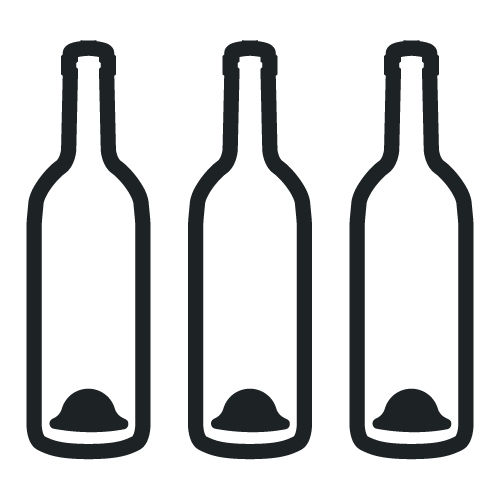 Large Production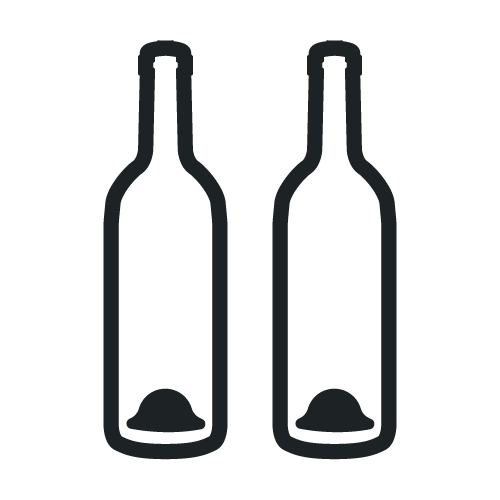 Medium Production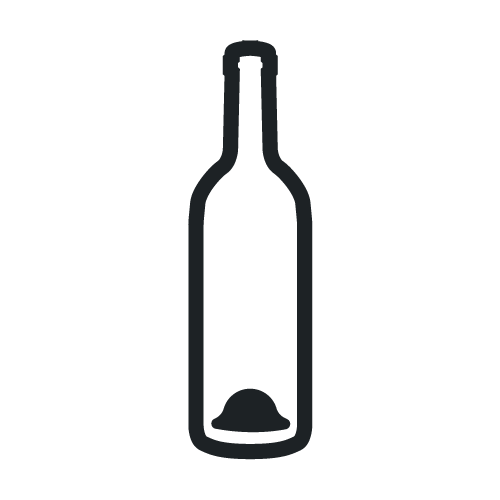 Small Production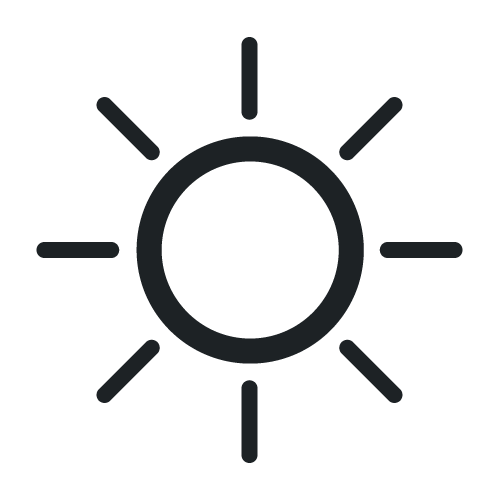 Hot Temp/Low Rain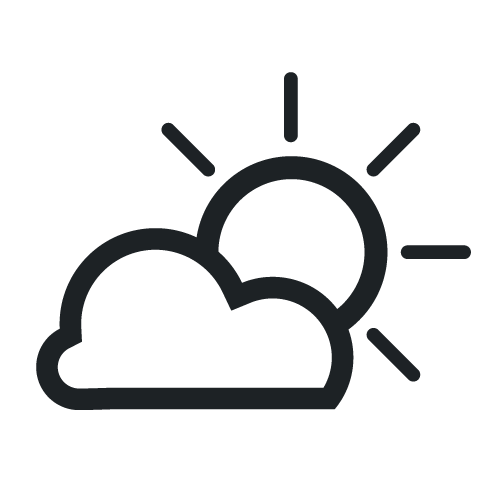 Average Weather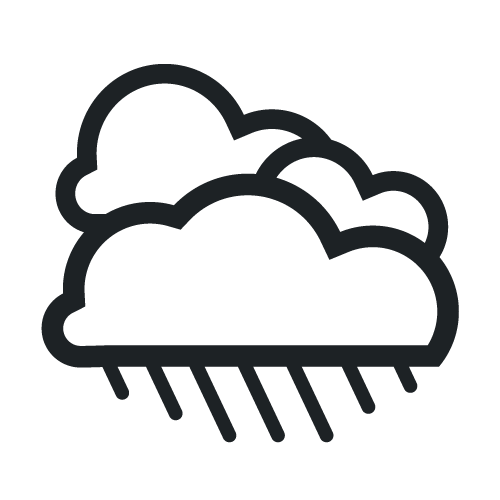 Cool Temp/High Rain
---